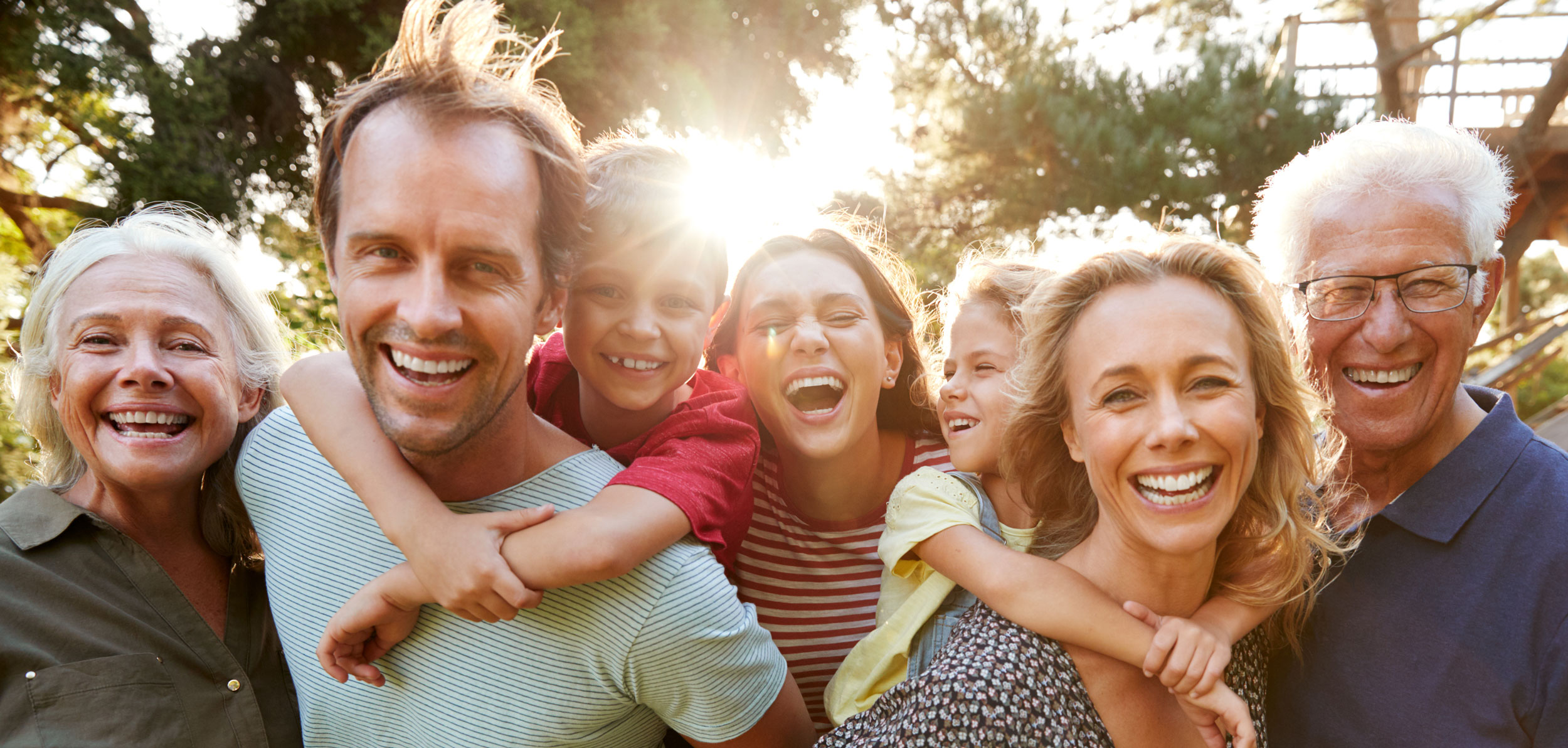 Hilltop's Health Access
Local answers you can trust on Connect for Health Colorado Marketplace Insurance and more!
Hilltop's Health Access is a certified assistance site for Connect for Health Colorado. Our trained staff provide unbiased information and assistance for the Marketplace and other health plan options. Get the help you need so you can make the right choice for you and your family. Hilltop's Health Access offers assitance in Grand Junction and Gunnison Colorado. We'll help you will learn about all your health plan options including:
Medicaid
CHP+
Employer-Sponsored Insurance
Marketplace Insurance
Other government programs
The Affordable Care Act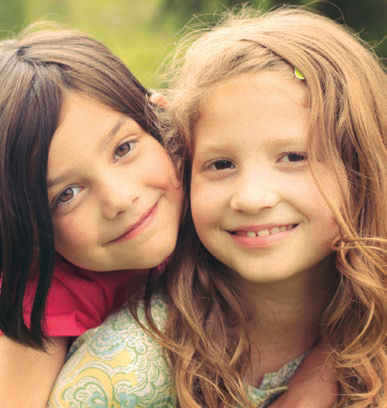 To schedule a Monday, Tuesday, Thursday, or Friday appointment
with our health coverage guides, please use the form below.
If you need to speak with a health coverage guide sooner,
we are open for walk ins on Wednesday from 9am – 4pm.
NO need for an apointment, just come on in!